Before the pandemic propelled e-commerce to the fore here in the UK, many Scandinavian grocers had already spent years perfecting their own ultra-efficient online grocery selling model.
In many ways, the region had no choice as much higher labor costs made efficiency a necessity for any retailer looking to survive. But the end result is an e-commerce model that's not just efficient, it's hyper-efficient, and many Scandinavian grocers deliver exceptional end-to-end efficiency in their online operations – something many UK retailers can learn from.
So what exactly is their secret?
In partnership with Grocer Vision, this webinar with retail technology experts StrongPoint will explore what is at the heart of Scandinavian grocers' e-commerce success.
From order picking to last mile solutions and pricing, we explore the practical ways these retailers have built ultra-lean online supply chains. We'll hear first-hand from leading retailer Coop Sweden as their head of online operations reveal how they've achieved manual picking speeds of up to 300 items per hour in-store and significant delivery speeds with their click-and-collect grocery stores. lockers.
We will also discuss how UK retailers can learn from their example by leveraging higher efficiencies to lower costs exactly when they and their customers need it most.
Join us at 11:00 Moscow time on September 15th. Click here to register

Meet the panel: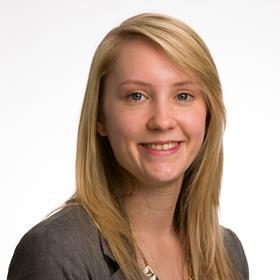 Megan Tatum
Freelance journalist and mediator
Meghan previously worked as a feature editor for The Grocer magazine and now works as a freelance journalist. Covering topics spanning retail, technology, health and sustainability, she writes for a variety of publications, with bylines in The Guardian, The Times, Wired UK and MIT Tech Review.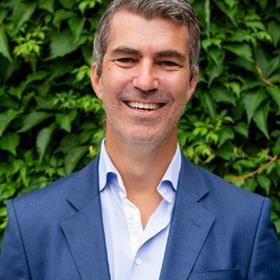 Jacob Twerabak
CEO, StrongPoint
Jacob Tverabak has over 20 years of experience in the food retail industry, including over ten years as a retail specialist at McKinsey, and led business development for one of the largest food retail chains in the Nordic countries. In addition, he co-founded a P2P car sharing platform and served on the board of directors of the international online grocery store Oda.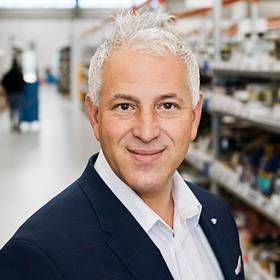 Niklas Zeitlin
Head of Online Operations, Coop
Niklas has over 22 years of experience selling products online. In 2007, he founded the start-up Mataffären.se, which today has become the backbone of Coop's online business. He has since expanded his business with Coop from one store in Stockholm to 180 different stores across Sweden, reaching almost 70% of the Swedish population with home delivery and 85% with "Hämta", a "click and collect" offer. Over the years, he has worked with many different picking systems and studied everything in store and has processed over 1.5 million customer orders in the last year.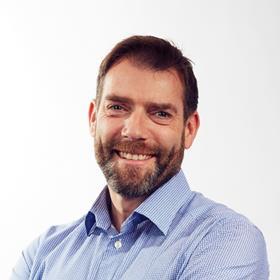 Mark Thomson
Director of Retail and Hospitality Solutions EMEA
Zebra Technology
As Director of Retail Solutions at Zebra Technologies, Mark works closely with retail and hospitality businesses to provide information on how to address the challenges of the new digital retail environment, where customers are often more connected and informed than store staff. Mark helps retailers focus on developing their retail business vision to improve the customer experience while at the same time improving business performance. With over 30 years of customer experience, Mark Thomson has gained in-depth knowledge of the EMEA region and the global retail market and is a regular speaker at industry events in the EMEA region, including World Retail Congress, Retail Middle East, RBTE and Euroshop. He has worked closely with retailers on the challenges of modern retail and explains how technology solutions can become an integral part of their business strategy, helping them solve real business challenges from the supply chain to the store.