Article:

Treyton Vance, CEO and Founder of Coaching Focus

|


Treyton Vance, CEO and Founder of Coaching Focus

August 23, 2022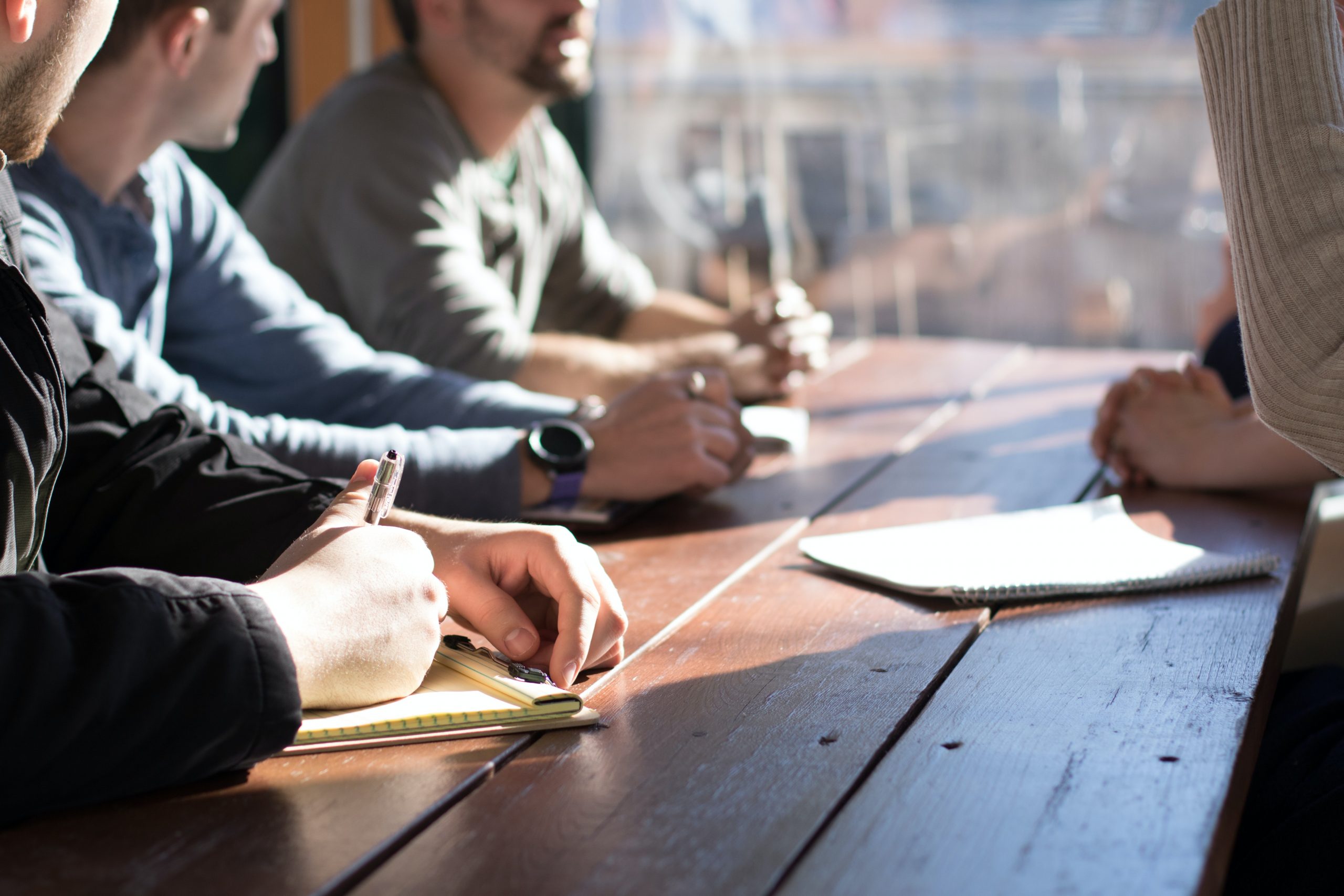 For those who have never coached in a business setting, there may be confusion about the meaning of this term. Coaching is often considered synonymous with "mentoring" or even "counseling". But this is a separate practice and understanding that this is important, because it can transform the leadership and performance of the organization.
According to performance coach and author of Effective Coaching Miles Downey, "Coaching is the art of facilitating the learning, development, and performance of another."
Coaching has been used so often to correct a situation, as part of a strategy to "fix" a business problem. But for me, coaching is more than that. It's about performance and capability. The goal of coaching in a business setting is to enable people to find solutions to the problems they face and thereby improve their performance and leadership ability. It is a tool for building resilience and getting the most out of people. As a result, people work more confidently, more productively, make the right decisions, and ultimately perform better.
We call it "coaching for a better tomorrow".
Training is not a passive exercise
An effective coaching strategy develops those who coach and those who are coached (counseled). Relationship coaches don't just "get" coaching. They play an active role in this process and should be fully invested. We transfer power to the ward so that he wants and can make his own decisions, become accountable and responsible for solving his own problems.
Coaching is a conversation structuring tool to help the mentee understand their goals, raise awareness of the broader issues, build accountability, focus their attention on finding solutions, and get them ready to act on it.
Active listening
Coaching is not just about talking, it's about listening – you need to be present. Listening should go beyond just listening, it is an active, not a passive practice. The coach should listen carefully, giving the coachee their full attention.
Embracing silence during coaching is often the moment when real clarity comes to the surface. The coach's skill lies in recognizing the body language and "thinking face" of the coachee, as well as knowing when (and when not) to continue the conversation.
Inconvenient Truths
Chemistry between coach and student is crucial – there must be a "good dance". For someone to be able to reveal and voice what is on their mind, they must trust their coach. But we must recognize that it's not just about empathy. Building rapport is important, but an effective coach should be helpful, not helpful. People are so often used to being told what to do in the workplace. Coaching should change this dynamic.
It can sometimes seem difficult or even uncomfortable to be a coach. The coach's role is to ask questions that get to the heart of the problem. This may be something that the ward may not have previously fully admitted even to himself. By challenging the status quo, the coach creates the basis for seeing the situation from a different angle, looking at it from a new perspective. Kouchi loses his grip. In doing so, they can begin to formulate options for what to do next.
Directive or non-directive
Another misconception about coaching is that the coach is supposed to give advice, tell the coachee what to do. We call it directive. I believe that the coach should prioritize non-directiveness – actively listening, using question patterns to spark the trainee's thinking. By asking questions that help them discover the problem underlying their troubles or frustrations and see it in a new light. Then they can start looking for their own path. This is how we develop resilience.
This does not mean that the coach should not give any advice. Sharing experiences or practical advice can be very valuable. But ultimately, the responsibility must lie with the ward.
Coaching in practice
In our client companies, in sectors ranging from retail and utilities to manufacturing and financial services, we see first hand how understanding and effectively applying coaching empowers leaders and improves performance. By democratizing coaching in the workplace — giving everyone the skills to coach and train — I believe we can improve business and truly unlock people's potential.