This morning, the doors of the Great Hall of the Houses of Parliament will open to 143 delegates, and a two-day federal government summit on jobs and skills will begin in the nation's capital.
And if you're a little confused as to what it is, I hope we have the answers for you.
What is a peak?
On the campaign trail, Anthony Albanese spoke at length about his desire to involve unions, big business, and industry groups in finding ways to solve the country's economic and labor problems.
Skill shortages, sluggish wage growth, and skyrocketing inflation have mixed together in ways not seen in decades, causing headaches for workers, employers, and governments alike.
Fast forward to September 2022, when Mr. Albanese is now Prime Minister, and he is about to host this very event.
Given the diversity of views and interests of invitees, it's rare to see them all in the same room.
What is the purpose?
The federal government is keen to moderate expectations. The delegates aren't going to go all the way to the end of Friday and set off a couple of fireworks to announce that they've solved the country's labor problems.
And frankly, unions and industry groups are making similar noises.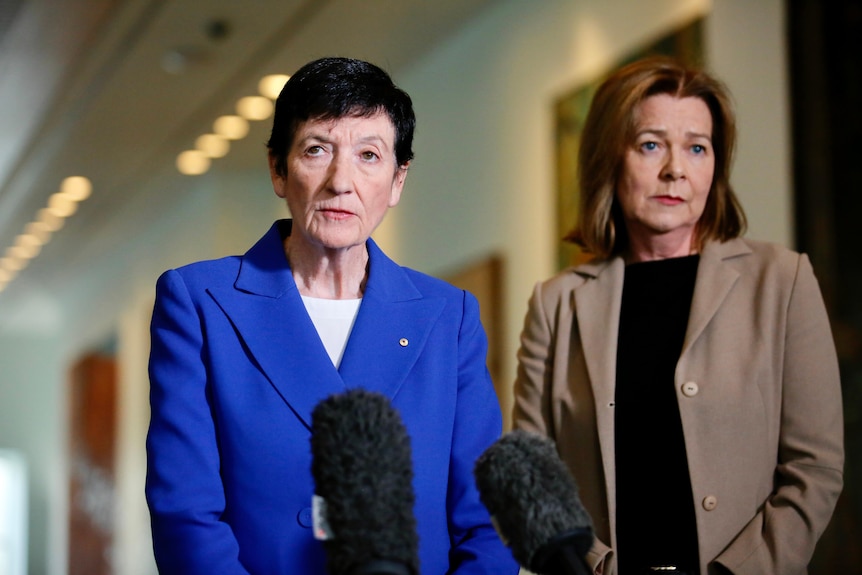 But there is hope that it will be able to guide seemingly disparate groups towards a common goal.
For example, could industries that are closed to the idea of ​​collective bargaining begin to change their minds if the deal is sweetened a bit for them?
Could there be some movement on levels of skilled migration? Could there even be some kind of agreement on how wages could be raised in the coming months and years?
Nothing is certain, but Treasurer Jim Chalmers says it's "a conversation starter."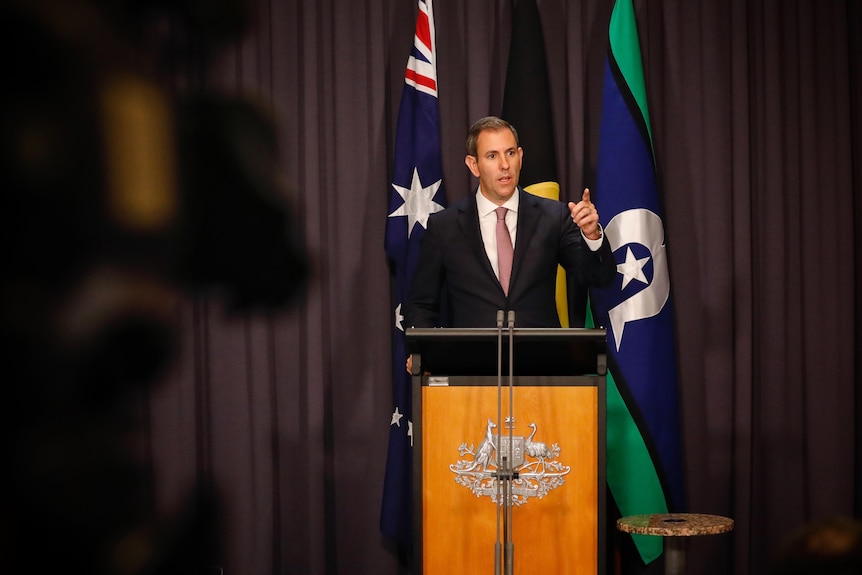 So who's coming?
143 people secured their place on the guest list.
There are representatives from ACTU and the broader trade union movement, as well as advocacy groups ranging from the Business Council of Australia to the National Council for Seniors and the Smart Energy Council.
Big business has multiple seats, with executives from companies such as Qantas, Coles, Woolworths, BHP and Telstra joining the summit.
They will be joined by former Australian post chief Christine Holgate, now chief executive of Toll Group Express, and Brent Eastwood, chief executive of JBS Foods, one of the world's largest meat companies.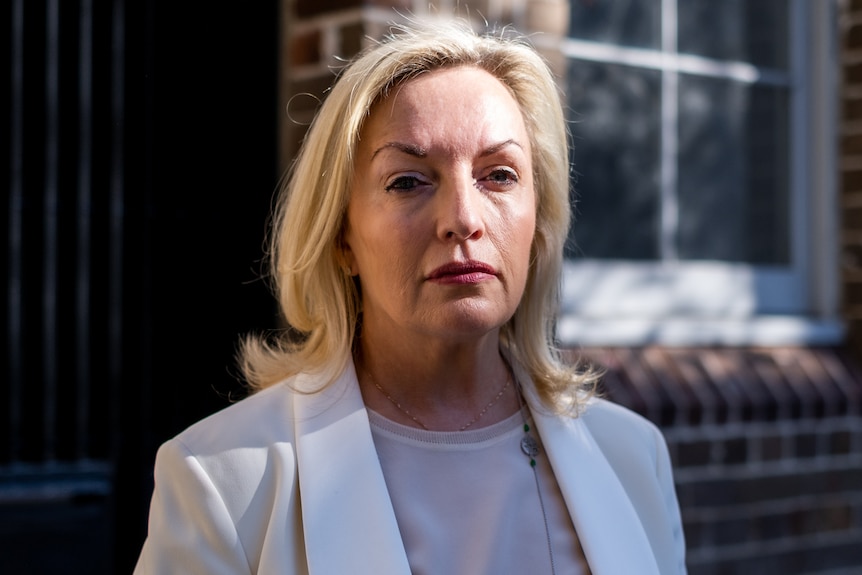 Academia leaders line up alongside those who work in First Nations communities, including the Sedoun Aboriginal Corporation.
And, of course, prime ministers and chief ministers of the country were invited.
We know that there will be a solid contingent of representatives of the federal government, although other political ranks will thin out. Liberal leader Peter Dutton will not be there, but Nationalist and Green leaders will be.
What will come of it?
This is yet to be seen.
This is dismissed by Liberals as babble used to propagate the views of allied friends of the Labor Party.
The Greens are threatening to use their presence in the Senate to block any legislation that is passed in Parliament at the end of the summit.
A minor party bristling with confidence after its recent electoral success could back off on its threats if concrete commitments are made to raise minimum wages and bonuses for workers in feminized industries such as nursing and teaching.
This is where the practice of managing expectations comes into play.
The summit is certainly a good opportunity for discussion, but the issues it is trying to solve are incredibly complex and widespread.